Shorts programma HSFCon 2022
Moderne tijd ( 42 minutes): Saturday 14 May 11 am
– Zwart (7 minutes)
When the naïve Ronnie gives up a tad too much personal information during the verification process on his computer, he receives a fully customized invitation from his OS in return.
– Kalley's Last Review (10 minutes)
Aspiring beauty vlogger Kalley is positively determined to finish her first sponsored review video for an unknown brand's chemical peel.
– Swipe (6 minutes)
A young woman is digitally stalked on her way home.
– Bestemming bereikt (19 minutes)
Katja is a young entrepreneur who has to give a speech at an important business conference. While she's driving towards the conference she's being obstructed by her gps device…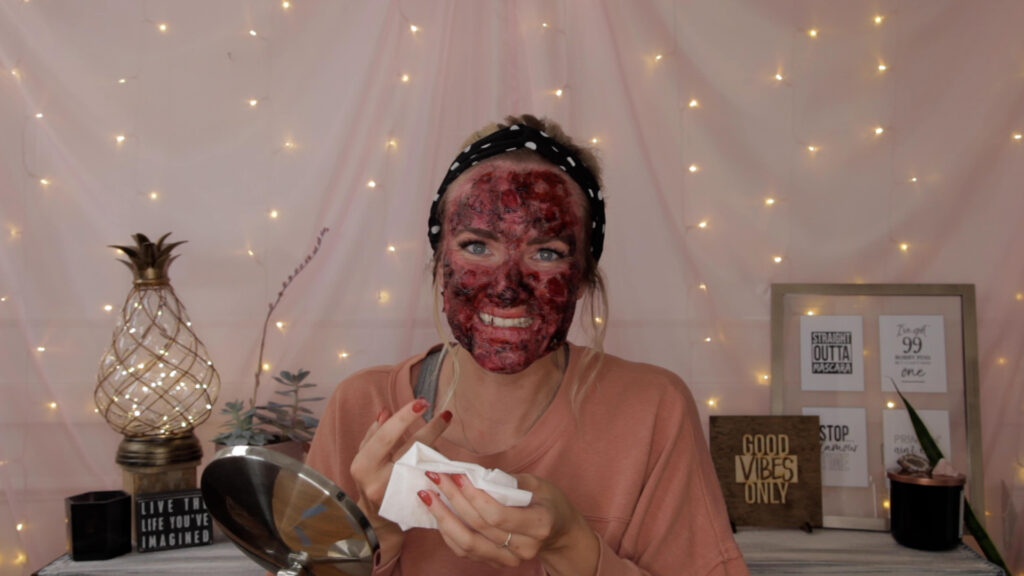 Horror (50 minutes): Saturday 14 May 15 am
– Feed your muse (16 minutes)
Andrew is an aspiring but broke novelist. After acquiring a sculpture purported to be the "muse" of a famous dead author, Andrew begins waking up every day filled with creative inspiration. But, at night, he starts to experience an unsettling form of sleep paralysis.
– Princesses do as they please (34 minutes)
A poetic and nightmarish dive into the deranged mind of a psychotic little girl. Nina is 10 years old but isn't like other little girls. Nina has two secrets… She has freed Tony the monster who lives in the magical cave and she has just killed her parents…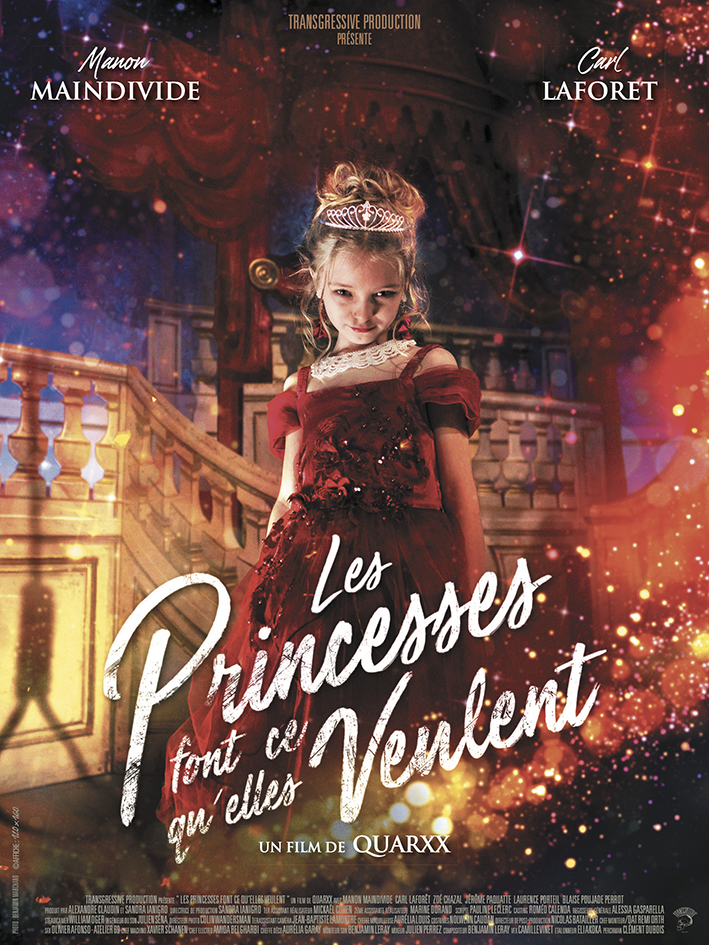 Science fiction & Fantasy (52 minutes): Sunday 15 May 11 am
– My name is Koji (7 minutes)
A man bonds with his giant robot.
– Welcome to Earth (18 minutes)
It is 2618 and humans are extinct. Four aliens travel to Earth to visit the Museum of Humanity. They find the story of Earth's last heroes, who travel into space in search of help.
– Mime (7 minutes)
A mime player leaves his dimension to find romance in ours.
– Parking Space (5 minutes)
An old farmer life is disturbed by an unexpected visit.
– Itero (7 minutes)
Hard Rock, cigarettes and booze. This is the way Joris prefers to spend his free afternoon at his favorite hangout. But as soon as his peace is disturbed by a cry for help in the distance, he decides to investigate.
– Meow or Never (8 minutes)
What is the meaning of life? Join Pucha the catstronaut in this Stop motion animation to find out!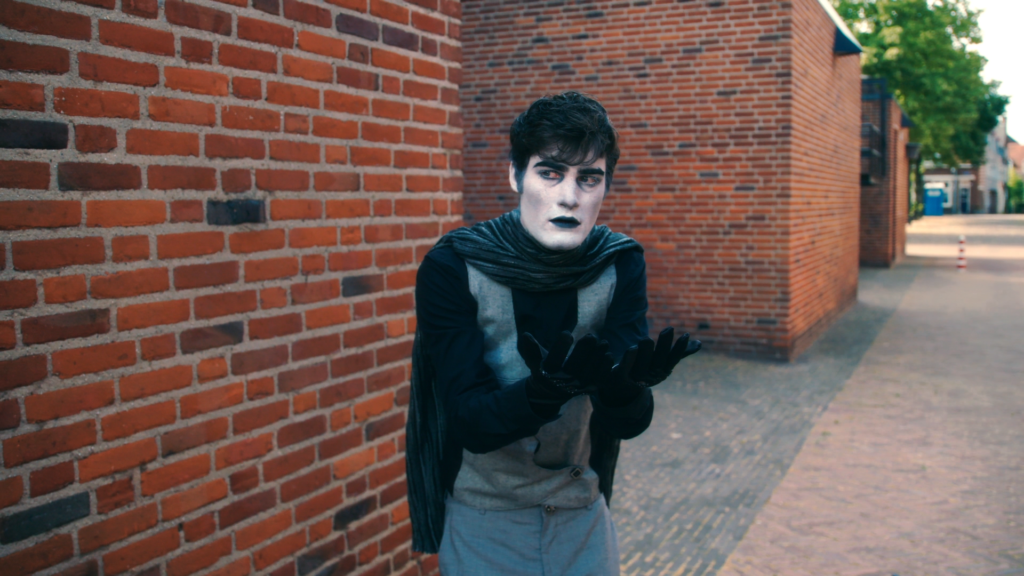 Horror (54 minutes): Sunday 15 May 15 am
– Sneak Preview (16 minutes)
– Fucking Ghosts (3 minutes)
A parody film trailer about a family that buys a new home that's haunted by horny ghosts.
– Dar-dar (10 minutes)
'Dar, dar, dar, bring your finger for dinner'.
– Woodland Cemetery (10 minutes)
While on assignment a photographer sees an old woman placing a lantern on a grave. The photographer finds out that this haunting image is more haunted than she bargained for.
– La ultima navidad del universo (15 minutes)
December 25th of next year. Humanity has gone to hell and only a few survive by eating each other. Santa Claus comes to hand out toys, but in a world without good children, he'll have to use them as deadly weapons. Mad Max meets Santa!